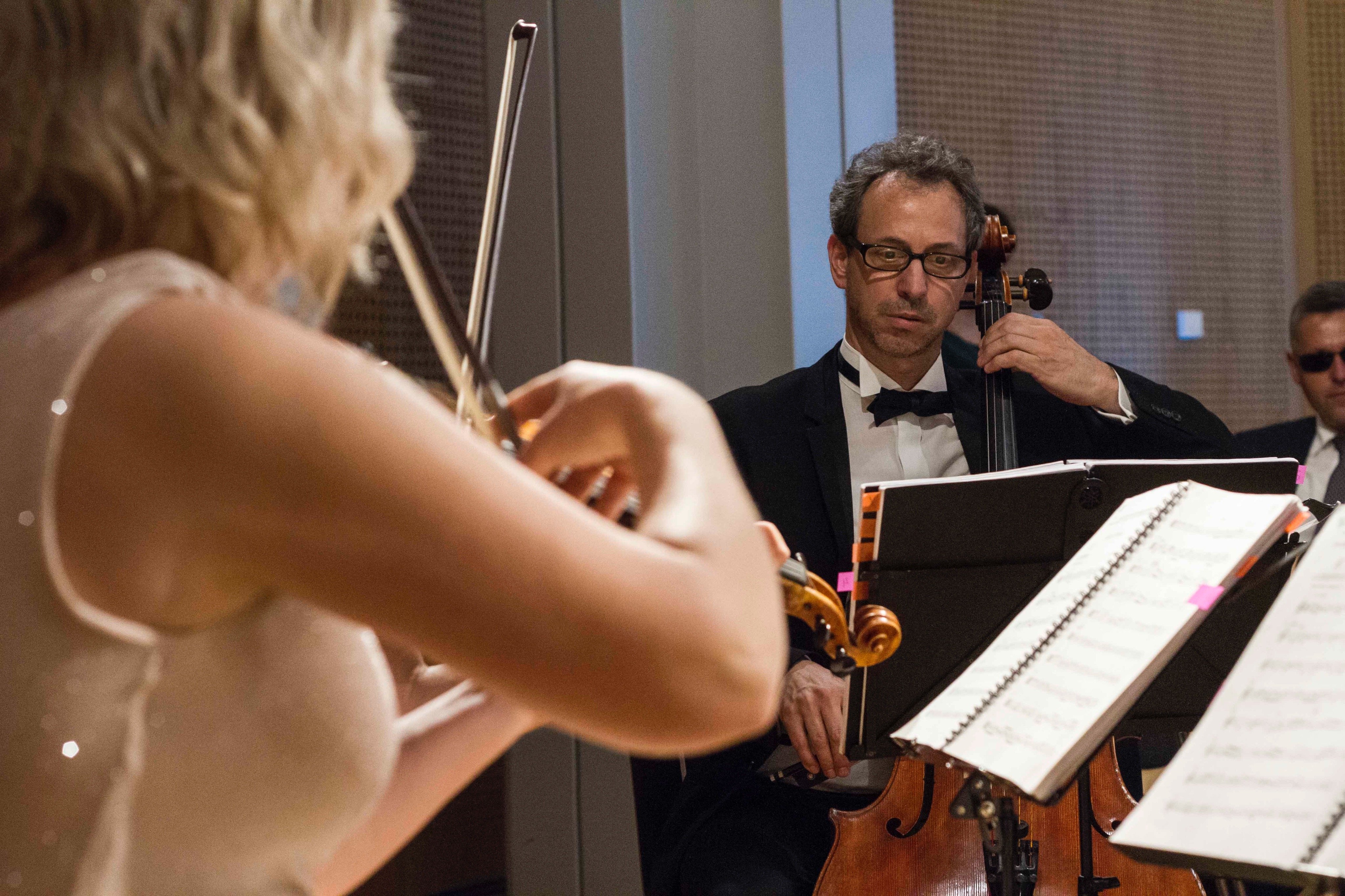 Kreationen. Klangkörper. Noten.
Download. Wenn Sie sich unser Repertoire zur Inspiration herunterladen und ausdrucken wollen, klicken Sie bitte hier.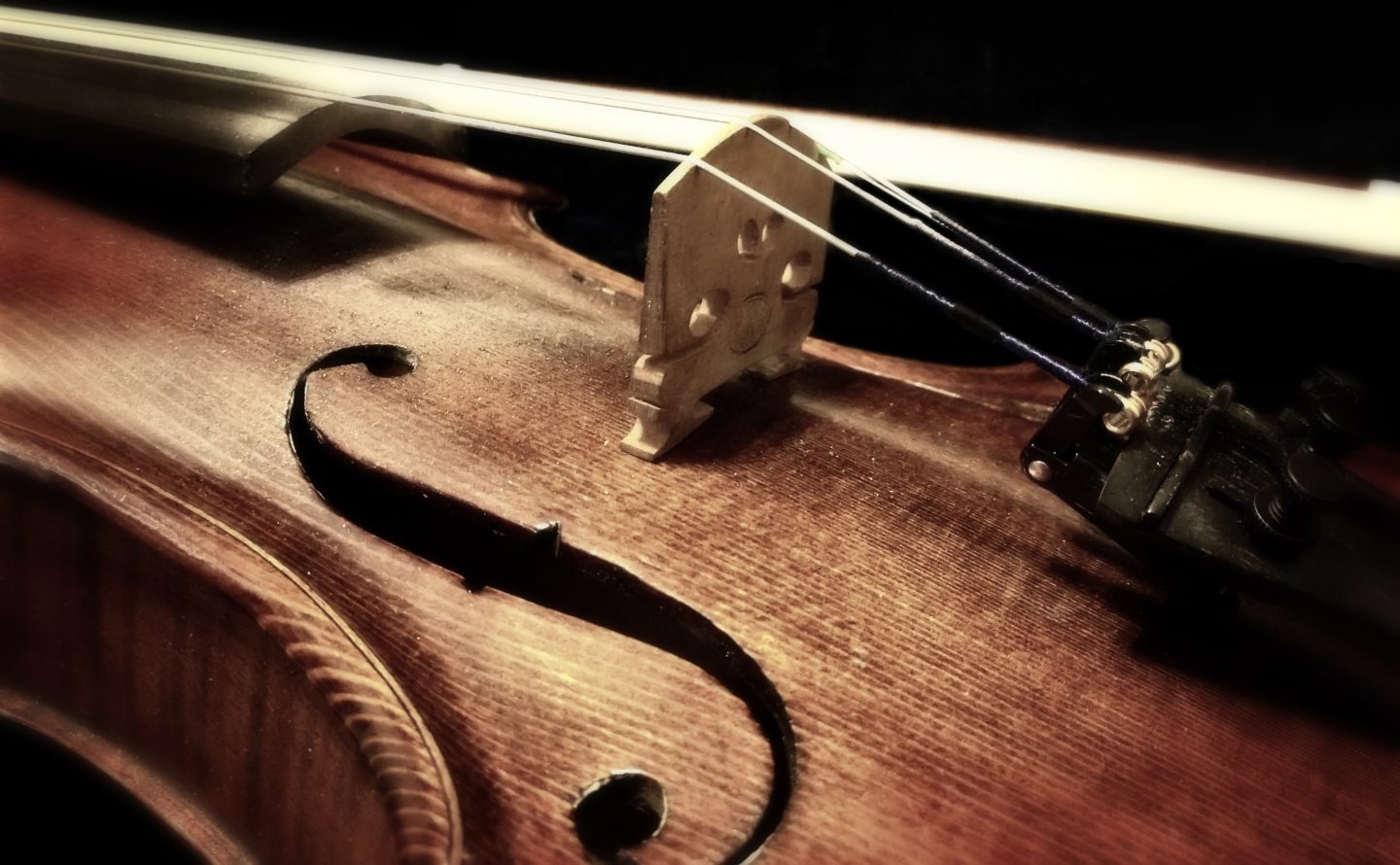 A day in the life of a fool – Bonfa, Sinatra
A thousand years – Christina Perry
Adios Nonino – Astor Piazzolla
All you need is love – Beatles
Berlin bleibt Berlin
Berliner Luft
Besame Mucho – Velazquez
Billy Jean – Michael Jackson
Bittersweet symphony – The Verve
Blue moon – Jazz Standard
Blues, Ballad & Boogie – Peter Martin
Bluff – Lelio Luttazzi, Adriano Celentano
C'est si bon – Henri Betti
Can't help falling in love – Elvis
Chameleon – Herbie Hancock
Champagner Bubbles – Tango argentino
Chattanooga Choo Choo – Mexican folk song
Cry me a river – Arthur Hamilton, Ella Fitzgerald
Dancing Queen – ABBA
Eleanor Rigby – Beatles
Fly me to he moon – Bart Howard
Forever Lov – Charles Aznavour
Get Lucky – Daft Punk
Here comes the sun – Beatles
Hernando's Hideaway – Tango
Hit the road Jack – Ray Charles
How deep is your love – Bee Gees
How high the moon – Jazz Standard
I feel good – James Brown
I have a dream – ABBA
I know why – Glenn Miller
I wanna be loved by you – Marylin Monroe
I've got you under my Skin – Cole Porter, Sinatra
Insensatez – Jobim
Ist only a paper moon – Jazz Standard
Just the way you are – Bruno Mars
Karavan – Duke Elington
Kashmir – Led Zeppelin
Killing me softly with his song – Roberta Flack
La Bamba – Mexican folk song
La Cucaracha – Mexican folk song
La Petite Fleur – Sidney Bichet
La vie en rose – Edith Piaf
Liebertango – Astor Piazzolla
Mamma Mia – ABBA
Mas que nada – Jorge Ben Jor
Mein Kleiner grüner Kaktus
Memory from "Cats" – Lloyd Weber
Michele – Beatles
Money Money Money – ABBA
Moonlight serenade – Glenn Miller
My cherie Amour – Steve Wonder
My way – Nat King Cole
Oblivion – Astor Piazzolla
Only you – Elvis Presley
Paloma – Mexican folk song
Paroles Paroles – Dalida & Alain Delon
Preparense – Astor Piazzoll
Puttin on the Ritz – Irving Berlin
River Flows in you – Yiruma
Roxanne – Sting
Set fire Oot he Rain – Adele
She's the one – Robbie Williams
Sing Sing Sing – Lous Prima
Sir Duke – Steve Wonder
Smoke geht in your eyes – Kern, Nat King Cole
So soll es bleiben – Ich + Ich
Somebody to Love – Queen
Someone to watch over me – George Gershwin
Something stupid – Robbie Williams
Somewere over the Rainbow – Israel Kamakawiwoole
Somewhere only we know – Keane
Sous le ciel de Paris – Edith Piaf
Souveniur Rag Time – Poltoratsky
Stand by me – Ben E King
Summer Time – George Gershwin
Sunny – Boney M
Swanee – George Gershwin
Sway – Beltran, Michael Buble
Take the a Train – Duke Elington
Tea for two – Jazz Standard
Tea for two – Youmans, Sinatra
Tequila – Mexican folk song
The Bohemian Rhapsody – Queen
The girl from Iapanema – Jobim
The Little shoe – Charlie Chaplin
The shadow of your smile – Johny Mandel
Thriller – Michael Jackson
Tiger Reg – N.la Rocca
Titanium – David Guetta
To a wild Rose – MacDowel
Unforgettable – Nat King Cole
Viva la Vida – Coldplay
What a wonderful world – G.D.Weiss
Yesterday once more – The Carpenters
u.v.m.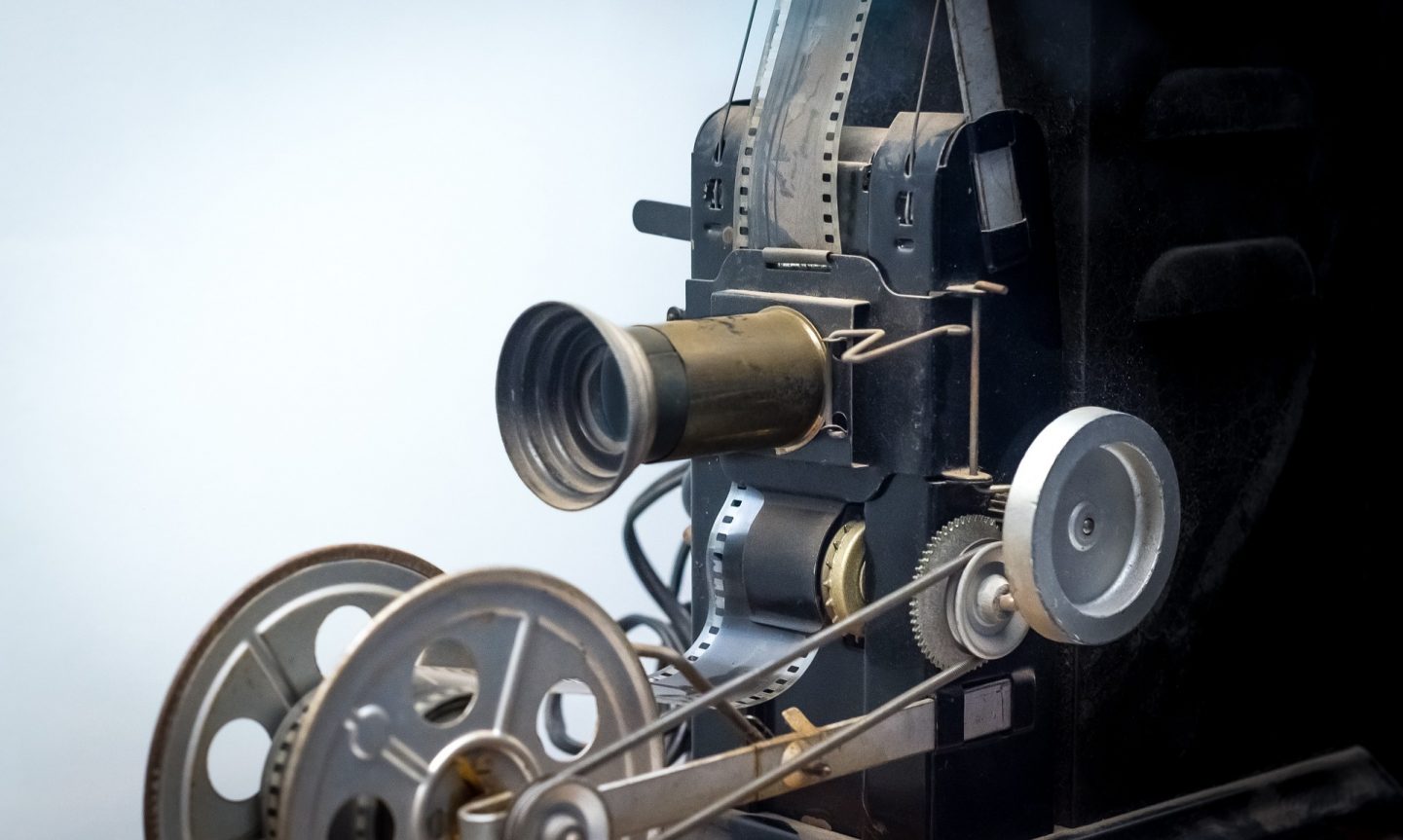 "A thousand years" aus Twilight
"A whole new world" aus Aladdin
Beauty and the Beast – Theme
"Can you feel the love tonight" aus Disney´s König der Löwen
"Chi Mai" (Italian: whoever) und La vie e Cri aus der Der Profi (Le Professionnel) mit Jean Paul Belmondo
Cinema Paradiso – Love Theme for Nata
Das Schärfste, was Ihre Majestät zu bieten hat (Originaltitel: Austin Powers: International Man of Mystery) – "Soul Bossa Nova"
Das Spielzeug mit Pierre Richard – Theme
Der Pate (The Godfather) – Theme
Der Postmann (Il postino) – Theme
Die glorreichen Sieben (Originaltitel: The Magnificent Seven) – Titelmelodie
Dr. Schiwago – "Somewhere My Love (Lara's Theme)"
Game of Thrones – Titelmelodie
Hedwig's Theme aus dem Soundtrack von Harry Potter, Suite für Jazzorchester Nr. 2 von Dmitri Schostakowitsch aus dem Soundtrack zu Eyes Wide Shut
James Bond Theme – 007 jagt Dr. No
"Like To Move It" aus dem Soundtrack von Madagaskar – Zoosters Breakout (main theme)
"My Heart Will Go On" aus Titanic
Moon River 1/2 aus "Frühstück bei Tiffany"
Once upon a time in America" ("Es war einmal in Amerika") – Amapola
Pirates of the Caribbean – Medley
"Por una cabeza" – Tango aus dem Duft der Frauen (Scent of a Woman)
"Prayer" aus der Das magische Schwert – Die Legende von Camelot (Originaltitel: Quest for Camelot)
"Raiders March" aus dem Soundtrack von Jäger des verlorenen Schatzes (engl. Originaltitel: Raiders of the Lost Ark, deutsch: "Plünderer der verlorenen Bundeslade")
Singing in the rain – Theme
The gold rush "Little shoe" aus der Stummfilm-Komödie mit Charlie Chaplin
The Pink Panther – Theme
"The Throne Room" aus Star Wars (Episode IV: Eine neue Hoffnung – Krieg der Sterne)
u.v.m.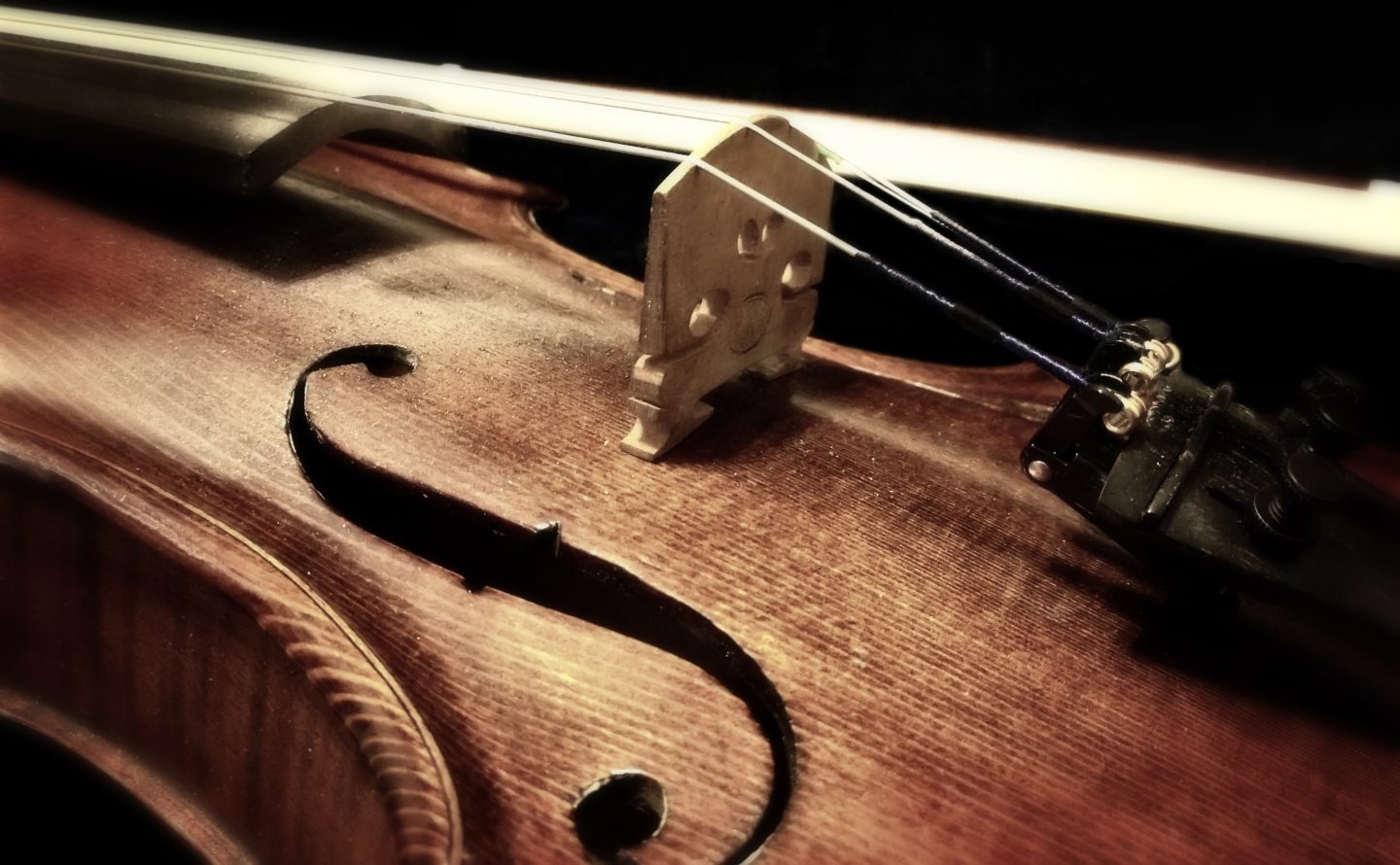 Albinoni – Adagio g-Moll
Bach – Air
Bach – Badinerie
Bach – Jesus, bleibt meine Freude
Bach-Gounod – Ave Maria
Barber – Adagio
Beethoven – Menuett in G
Beethoven – Ode an die Freude
Bizet – Carmen
Boccherini – Menuett
Boccherini – Aufziehen der militärischen Nachtwache in Madrid
Brahms – Ungarische Tänze
Charpentier – Te Deum
Corelli – Concerto Grosso
Clarke – Prince of Denmark's March
Dvorak – Humoresque
Elgar – Salut d'Amour
Haydn – Serenade
Händel – Ombra mai fu "Xerxes"
Händel – Wassermusik
Händel – Ankunft der Königin von Saba
Händel – Halleluah
Lehar – Walzer aus "Lustige Witwe"
Mascagni – Intermezzo "Cavaleria Rusticana"
Massenet – Meditation aus "Thais"
Mendelsohn – Hochzeitsmarsch
Mozart – Divertimento 1, 2, 3
Mozart – Rondo alla Turca
Mozart – Eine kleine Nachtmusik
Mozart – Quartett in G-Dur , D-Dur
Mozart – Ave Verum Corpus
Offenbach – Barcarolle
Offenbach – Can-Can
Pachelbel – Kanon
Puccini – O mio babbino caro
Purcell – Abdalaser
Saint-Saens – Der Schwan
Schrammel – Wien bleibt Wien
Schubert – Ave Maria
Stamitz – Quartett
Strauß – Polkas
Strauß – Unter Donner und Blitz
Strauß – Walzer
Strauß – Radetzky Marsch
Tschaikowsky – Auszüge aus der "Nussknackersuite"
Vivaldi – Kleine Symphonie
Vivaldi – Auszüge aus der Vier Jahreszeiten
Wagner – Hochzeitsmarsch "Lohengrin"
u.v.m.
Bizet – Habanera from "Carmen"
Delibes – Flower Duet from "Lakme"
Lehar – Waltz from "The merry Widow"
Massanet – Meditation "Thais"
Mozart – La cie darem la mano "Don Giovanni"
Offenbach – Barcarolle "Hoffmanns Erzählungen"
Prokofiev – March "The love of three oranges"
Puccini – Nessun Dorma "Turandot"
Rossini – Largo "The Barber of Seville"
Verdi – Triumphal March from "Aida"
u.v.m.